Connection with our self, others, nature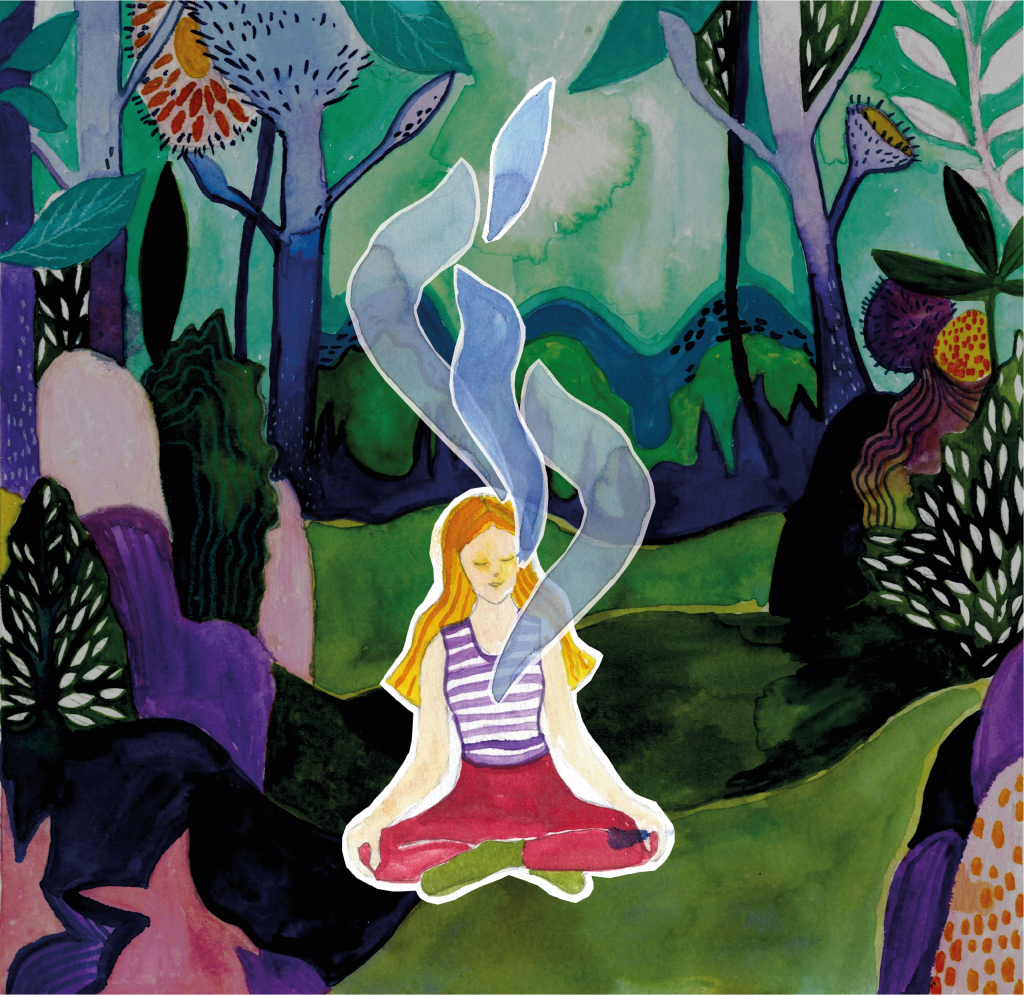 We are three women loving art therapy and healing through expression and we are here to bring more light and joy to your life.
How? Through art, imagination, movement and yoga. Simply through connection.
Read more about us here and welcome on this playful journey back to our wholeness.
WHAT IS EXPRESSIVE ART THERAPY?
WHY WE THINK IT'S A PERFECT WAY OF EXPRESSION, CONNECTION, HEALING?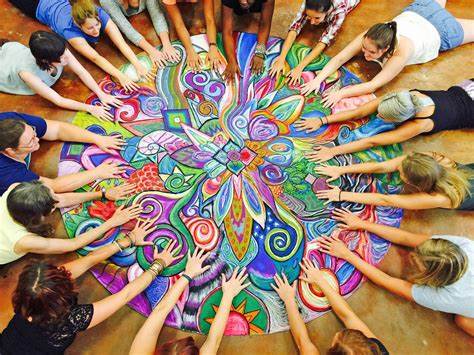 There are many reasons why we believe that art is a great way to express yourself. Just thinking of the fact that art has always been utilized – since prehistoric times – as a way of communicating and transmitting messages between people. This is evidenced by the drawings and graffiti left in the caves by our ancestors.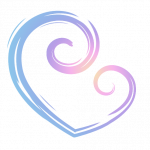 Not to mention how easy it is for a child to take a piece of paper and express him or herself through the images they portray. Oftentimes, it is the best way for a child to share their story. And maybe the only way.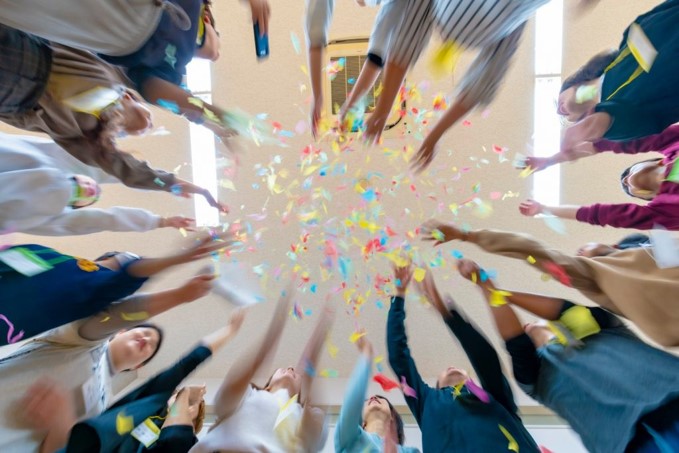 Having the opportunity to draw, colour, model, paint can also help people better express their feelings, emotions, and what they have experienced in the past.
Above all, art provides a perfect way to help people, such as children, the elderly or people with disabilities and / or difficulties in speaking or communicating with words.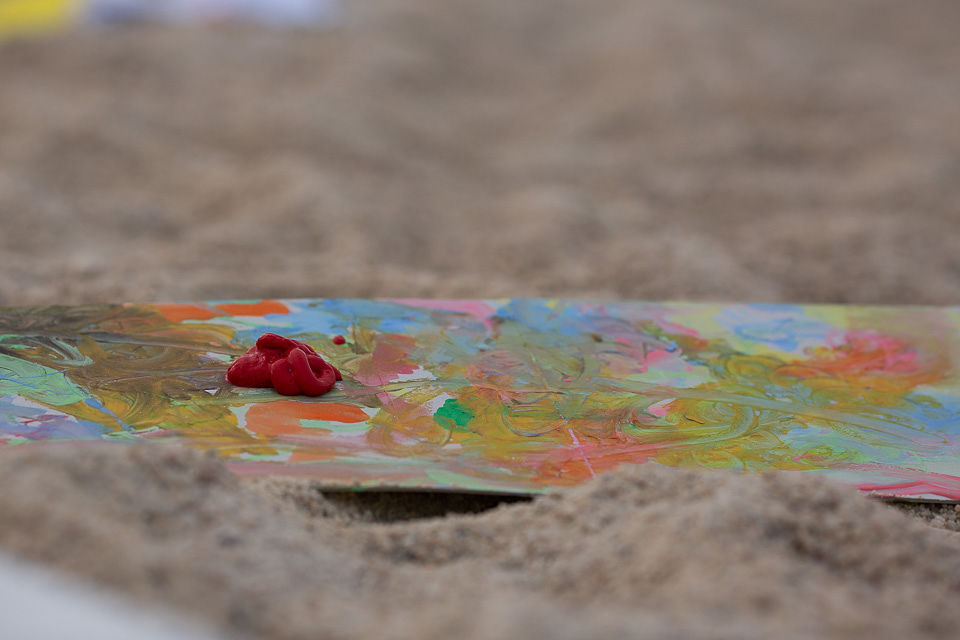 In most cases, the process of creating art can help individuals have a better awareness of the feelings that emerge from a particular experience, trauma, grief or other, which might be the root cause of an individual's stress, anxiety, fear, loneliness, sadness, or other kind of challenging mental state.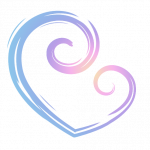 Furthermore, in the moment of creation, the individual experiences positive mood and energy as a result of actively engaging in and completing their work. This can lead to the person being more open, communicative, and connected with themselves and the world.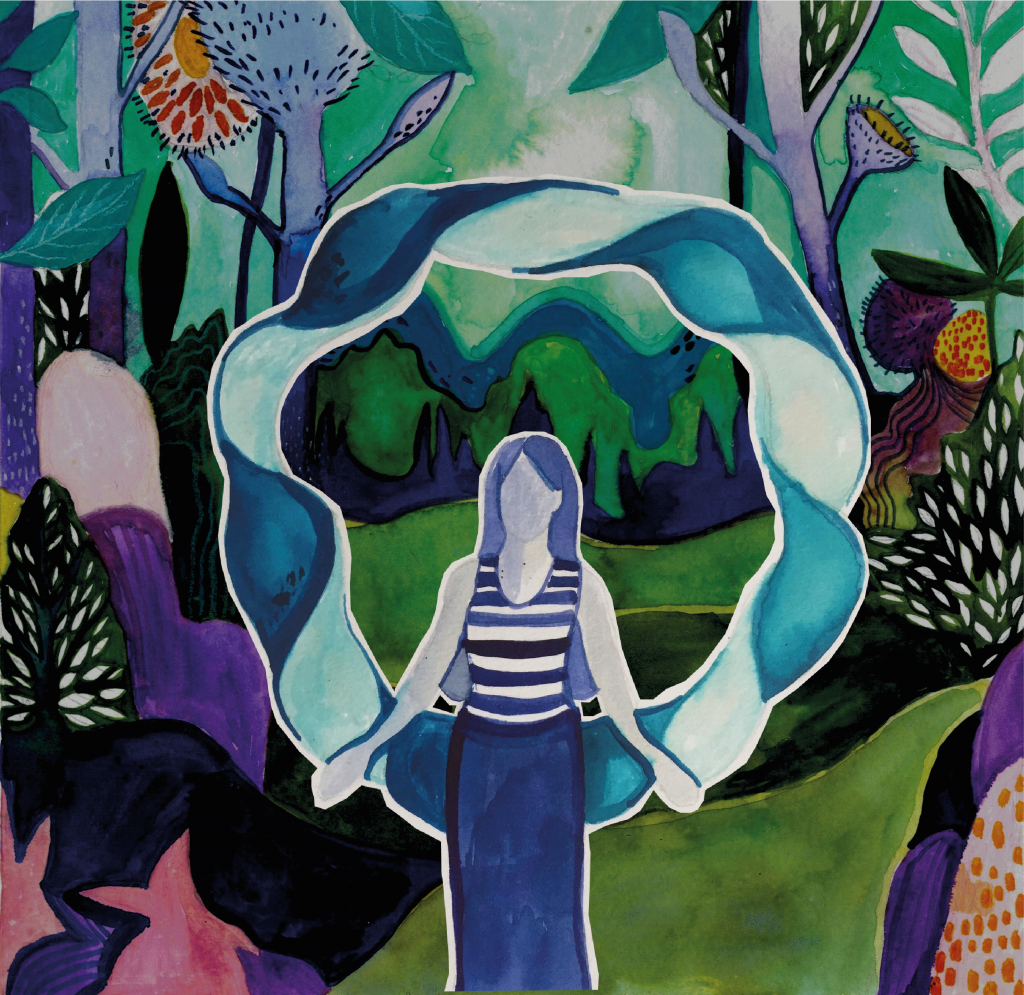 All forms of art – whether dance, music, theatre, painting, cooking – allow the individual to create something that cannot be censored or judged because it is unique and different in all circumstances.
It is a freedom of expression that is unique to itself. The absence of rules, guidelines, and requirements, makes it a perfect way for enabling people to express authentically and creatively.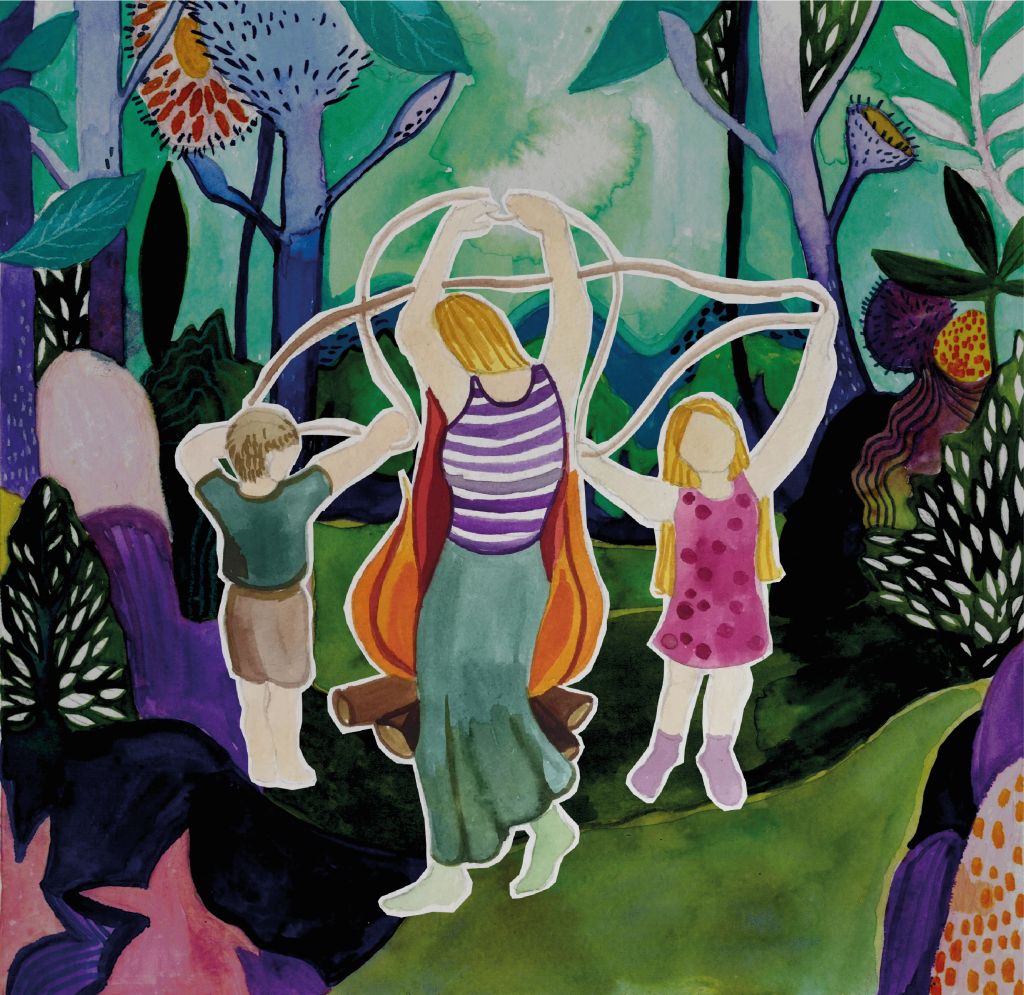 Artistic creation also helps the individual dig deeper beneath the surface of their conscious awareness because they can express below the superficial knowledge available through words.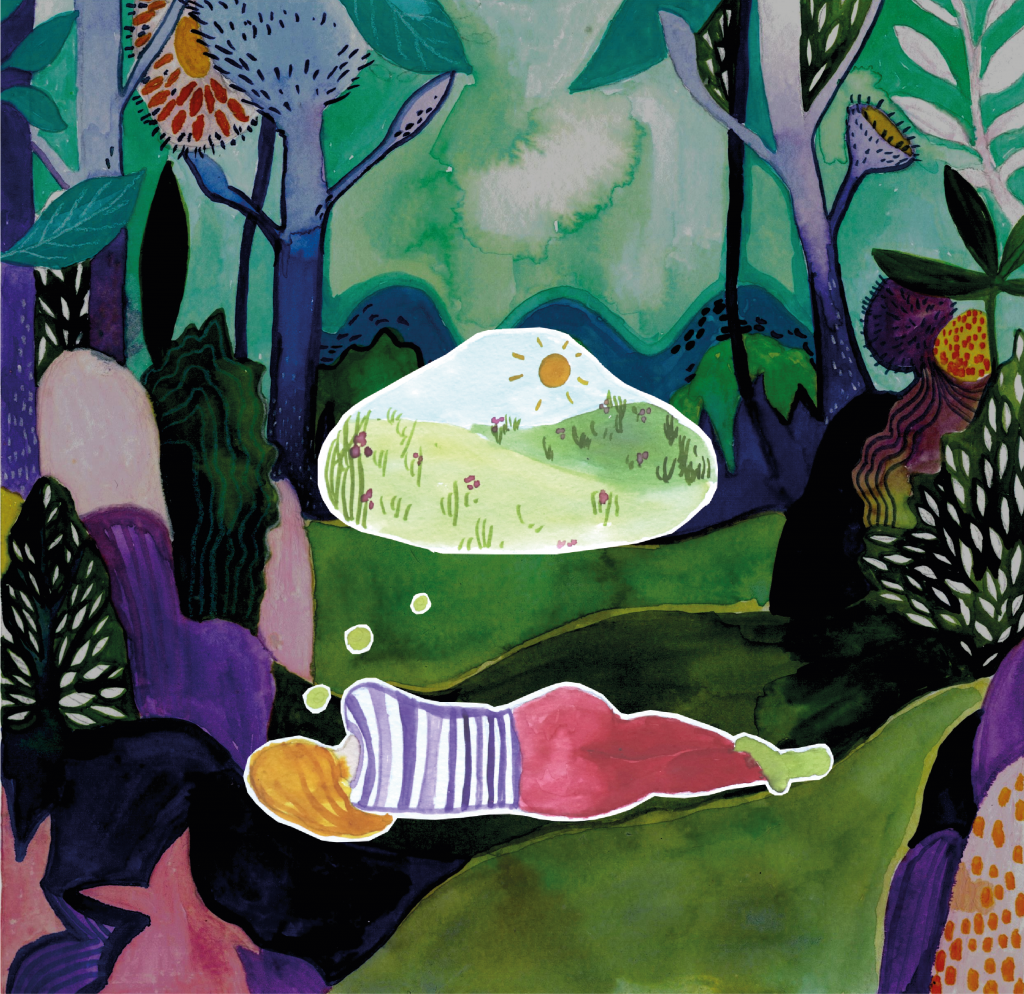 The act of creation also leads the person to recognize and accept the feelings that come back up to the surface during the process of creation.
Lastly, art in all its forms is an excellent means of expression that can be used within a variety of sets and settings, whether it's an individual work or a group project and co-creation. In the end, the end benefit moves a person towards and closer to happiness, gratitude, and self-awareness.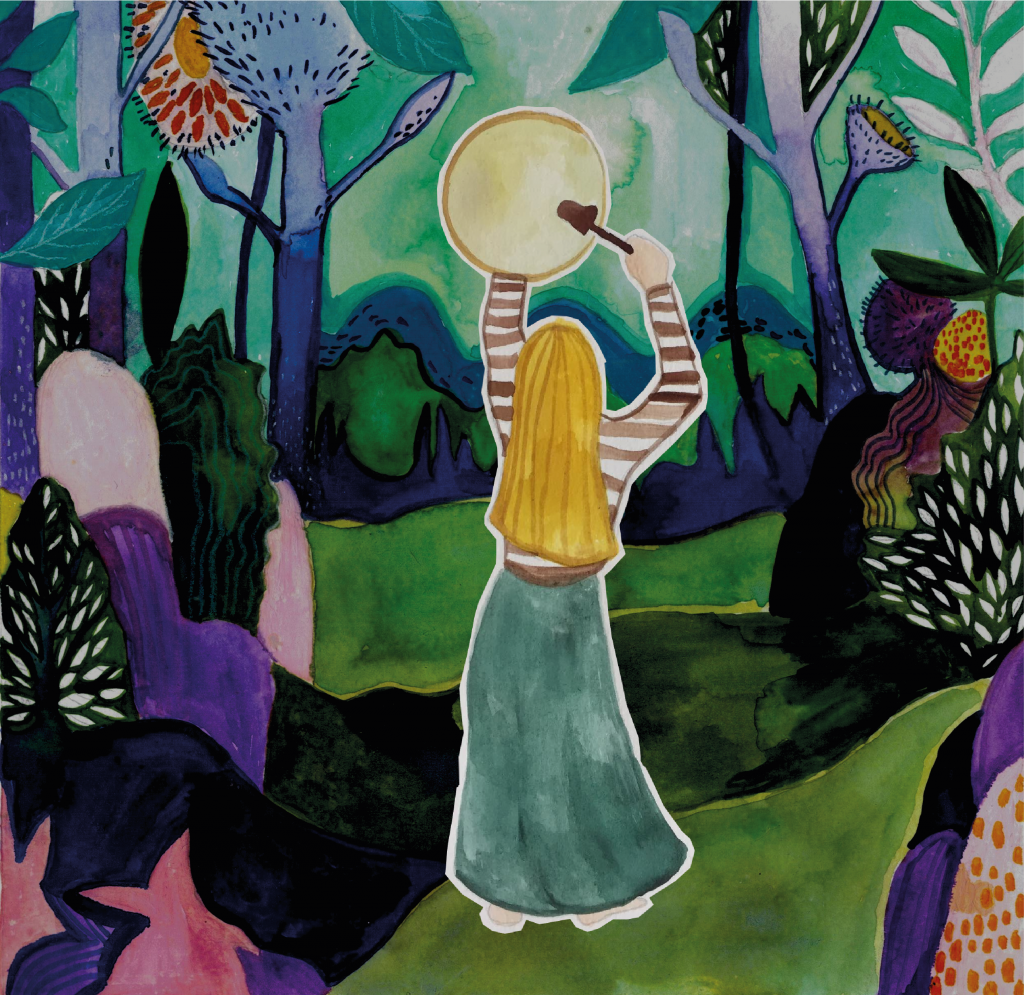 WHAT THE PROGRAM OFFERS?
The program is offering different type of arts Therapy (painting, imagination, drawing, clay, dance movement, yoga, work with elements) through which you can explore a new way to connect to yourself and others, heal old traumas, attachment wounds, emotions, inner conflicts etc.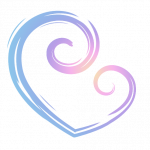 DANCE THERAPY
Dance or movement therapy (or DMT) is a type of therapy that uses body movement to help individuals achieve emotional, cognitive, physical, and social integration. Beneficial for both physical and mental health, dance therapy can be used for stress reduction, disease prevention, and mood management.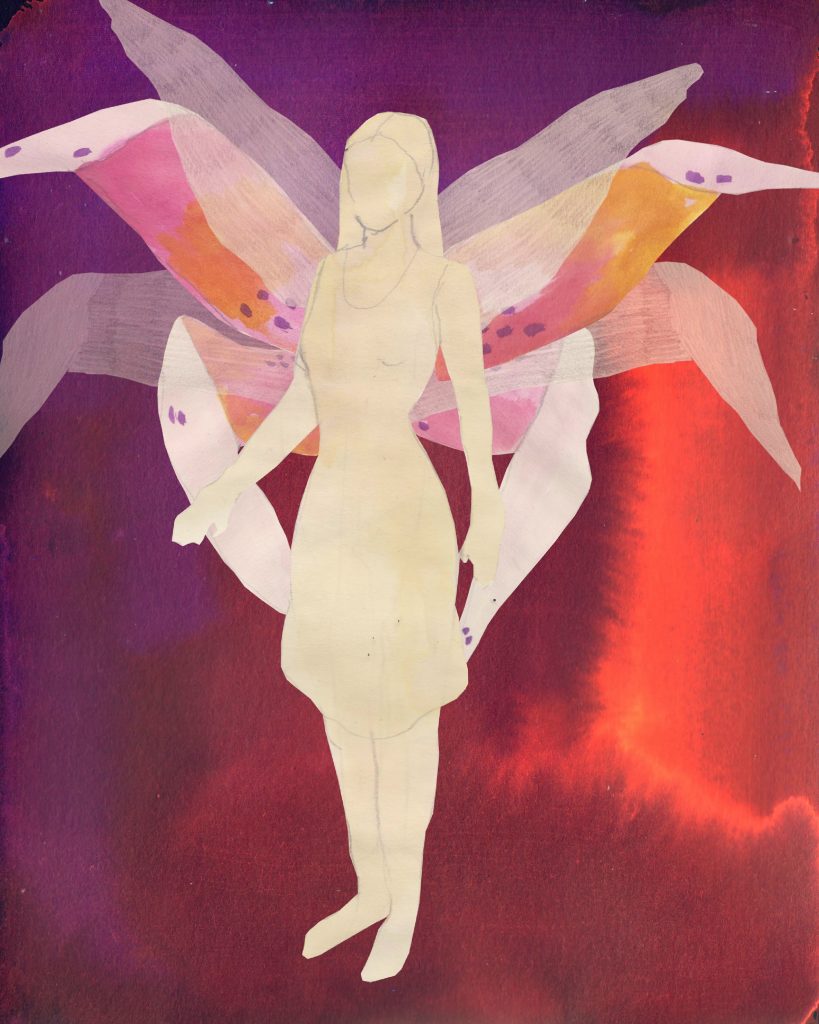 Because the body is involved in the process, this also improves muscular strength, coordination, mobility, and decreases muscular tension. Dance and movement therapies can be utilized with many populations, including individuals, couples, families, and even groups.
In general, DMT promotes self-awareness, increases self-esteem, and provides a safe space for the expression of feelings. 
Movement can also bring to surface subconscious processes and material, thus inviting new ways of being. 
Studies and researches have demonstrated that DMT can help or improve mental health disorders like depression, anxiety, post traumatic and eating disorders, as well as social issues, physical issues and cognitive issues.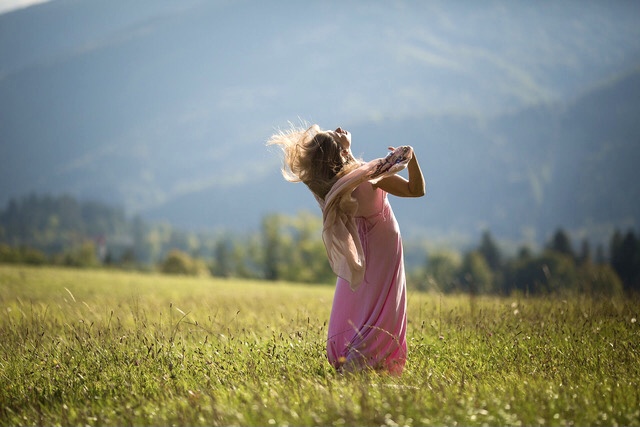 DMT is an ideal modality for those who feel self-conscious physically, uncomfortable in their body, or disconnected from their body, because it is not intended to be a form of exercise that requires considerable experience or skill.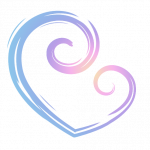 DMT is intended to be gentle and non-intrusive so that the person can begin to 'make friends' with their body. Over time, a person can fully inhabit their body and have access to a full range of expressions the body offers.