Do you feel stressed or is your daily routine simply too much?
Do you feel that there is too much for you to absorb?
Do you just want to relax and empty your mind to get your energy back?
Do you have the desire to find your true self through a spiritual and meditative experience?
So you're in the right place. Yes, right here and right now you can start an adventure.
It is also an opportunity for you to develop the practice of mindfulness. Observe how these colored mandalas are formed and stop the train of your own ideas.
Find and immerse in the inner light shining inside of you. Reach a meditative state and be kind to yourself during this journey.
I wish you enjoy this journey to your own heart.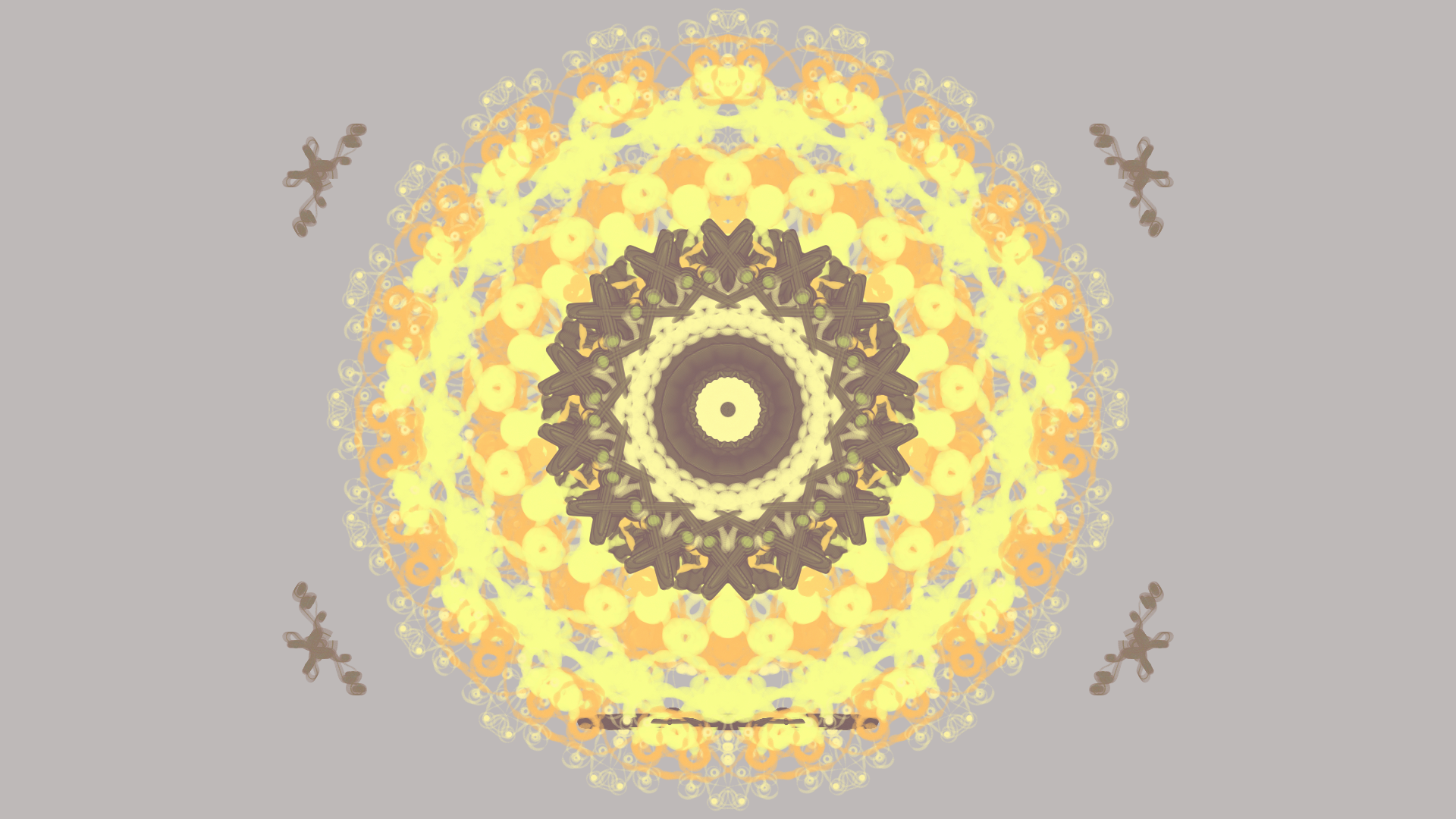 Mandalas are used for spiritual guidance, helping us to focus attention during meditation.
Mandalas are sacred circles that metaphorically portray the connection between our "True Self" and the ego, and on the other hand, they represent the harmony and infinity of the universe.
CG Jung transferred the Eastern Mandala tradition to the level of self-knowledge and self-development. In this area, they can serve as a guide to higher, hypnotic states of consciousness. Their nice shapes will help you remove unpleasant thoughts. It will help you achieve full focus, full awareness and is a good way to practice mindfulness.
Empty your mind, focus on your body and just watch how these magical mandalas are created.
These mandalas are a courtesy of Mindful-mandala-art.com